Interview with Fluxx...Soon! What do you want answered?

Pain Walker
Content Creator
Posts: 2,623
Hello
I realised I have done interview with every single Community Manager of NML (Tzy, Kaz, FearOfABotPlanet, Shteevie(not really a CM)) but not with Fluxx
. Before he feels excluded I want to ask him a few questions. I will be gathering questions from multiple communities including English, German, French and Russian (maybe more but I haven't found out where other communities hang out).
Everyone is allowed to ask
one
question. If you see that someone has already asked your question or you saw a question you would want to know the answer to simply "Like" or "Awesome" it. Questions with more Likes and Awesomes will have a higher chance of being featured. No question is guaranteed to be featured as I do expect quite a few but it gives a better idea of what players are most interested to know about.
You have until Tuesday 21st January to ask.
You can check this if you want: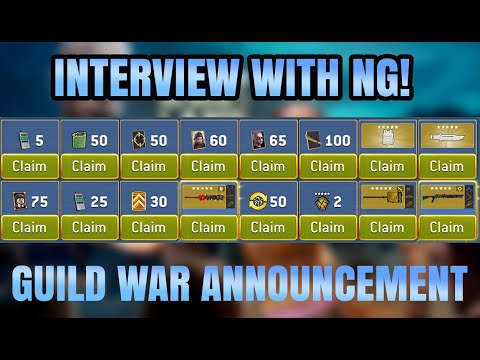 Oh hi Vane

Probably making a video!
My Youtube Channel:
https://www.youtube.com/user/MultiPainproduction