Walkers with human thinking?? 🧟‍♂️🧟‍♀️🤷‍♂️

capibara
Member
Posts: 6,690
Very often i have walkers... "thinking"... or using human strategies... this is absurd.
For example. I was playing Straw Men and the 2 tanks were on fire. 
They were all moving against me to kill me.. as the others walkers
Then 1 of the 2 tanks died. The second one... (...my target for the level..)..should go against me.. but no. Stops and move away ..still burning but away from my flare shots... trying to see if meanwhile i'm going to fall against the other walkers and he will survive... 🤬

..i won... because the Rodent is fierce... but it's no fair. A walker can't "think" about strategies...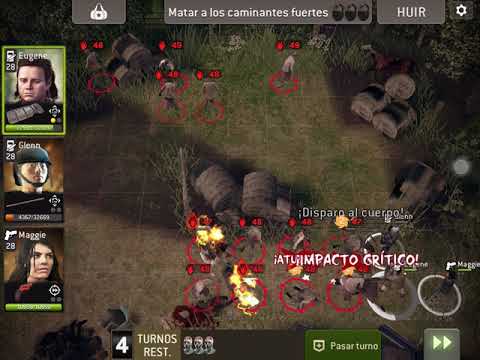 "Always be yourself unless you can be a capybara. Then always be a capybara".
--> Do you need a guild? ...send me a
Private Message
. My
Recruiting den
and my "
Art Objects
" in the Next Games Collection.