Capibara raiding friends and celebrities 🐿❤️

capibara
Member
Posts: 6,690
Today i realised i posted so many "outpost raids videos" into
Confession Box for Outpost Raids
...that was probably worth to start my own thread of videos too! Have fun! 
Premise
: ..i always fight, not because "i'm bad"... lol... but just because otherwise without fight those videos would be very boring.. anyway because of my "gameplay".. beware of the rodent.. 😂😂😂...there will be very often funny situations..  😉
BTW: if you want to be "visited" ..please, post here your "In Game" 🙂
The first one is "old"...i'm not still sure
@DonCoqui
is still playing
Capibara visiting
@DonCoqui
DonCoqui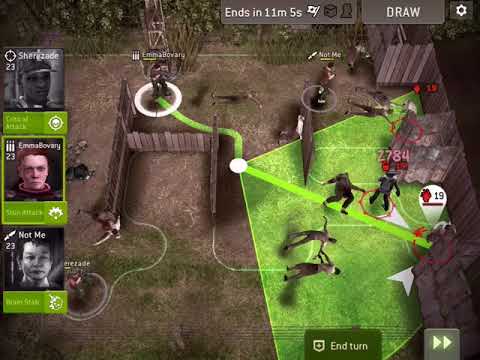 VISITED SO FAR
"Always be yourself unless you can be a capybara. Then always be a capybara".
--> Do you need a guild? ...send me a
Private Message
. My
Recruiting den
and my "
Art Objects
" in the Next Games Collection.