Lucille Level 18 Club

Illbrainer
Member
Posts: 464
As I am a proud member of the "Empty Memorial Club" I want to found the "Lucille Level 18 Club"!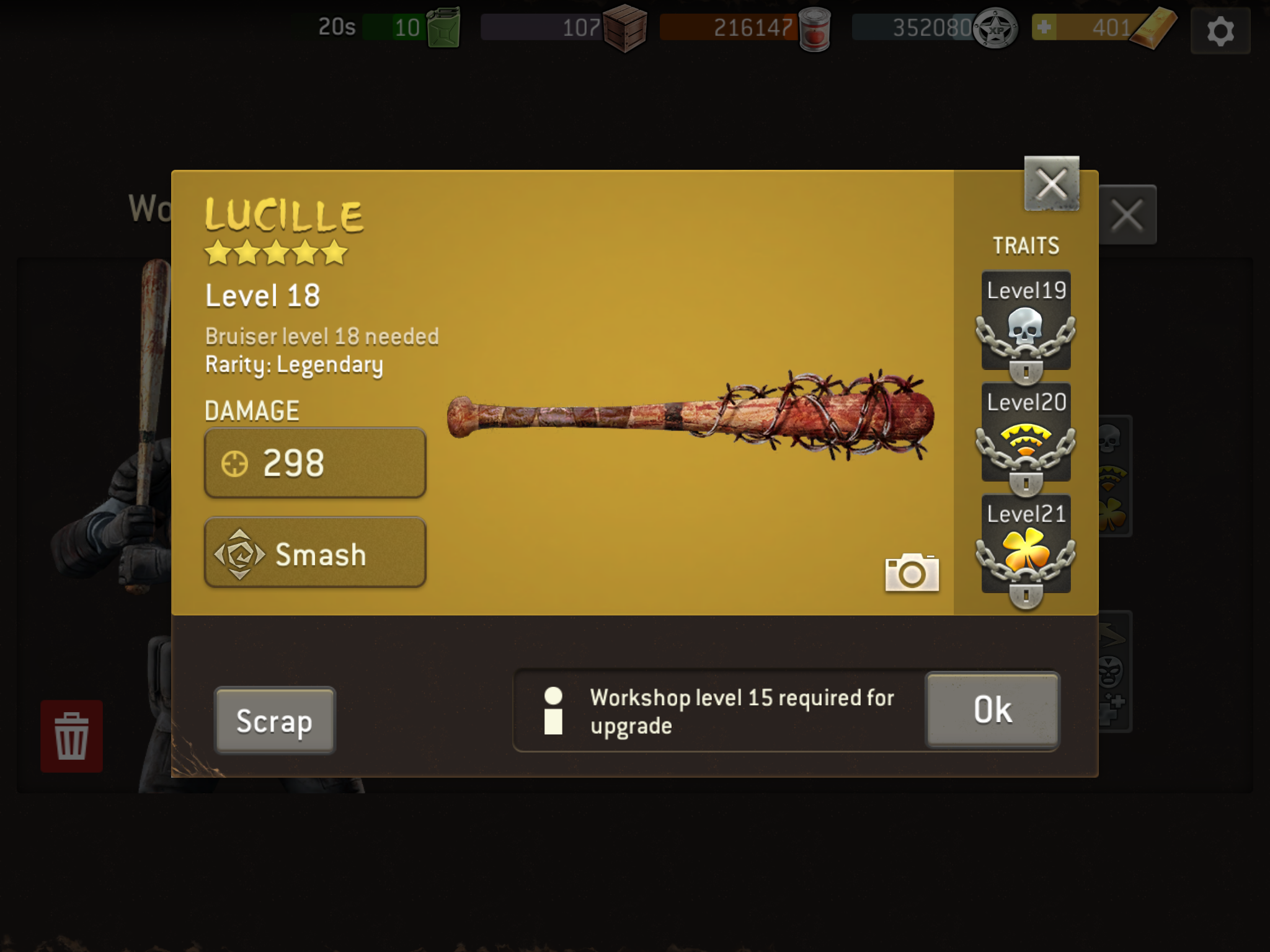 I know
@LadyAquila
will join soon!?
@OneLessTitan
This was my fun project for the last days- all the best for yours!
Now I can wait for a layer of dust on Lucille cause I never use bruisers! Wait... Think I did something stupid...
Leader of WEIRDnDEADLY! Keep Guild Weird!
Member of the Empty Memorial Club- Elite Survivalist
Founder of the Lucille Level 18 Club