LEGENDARY MADNESS ! 330 Radio Calls Survivor Weekend (friday 13th)
kapaootweets
Member
Posts: 64
I got so lucky on this one ! Never seen so many legendaries before. I am pretty sure this is because of the friday 13th !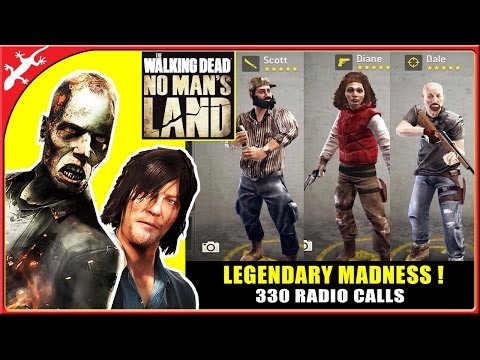 If you want to see more than 150 walkthrough videos about No Man's Land, all the episodes, all the challenges, please visit my channel
HERE
And you, have you been lucky with the radio on this survivor weekend ?
Show me what you got !
Kapaoo
More than 200 No Man's Land walkthrough videos
HERE
on my Youtube Channel