Completing the objective while standing in the exit zone does not end the mission.
zoson
Member
Posts: 2,216
Depending on the situation, this could lead to you taking additional unwarranted damage. Literally could mean the difference between 3 star and failing the mission if you're under very high pressure.
Here's a video that shows the problem. See 7:25. (&t=445)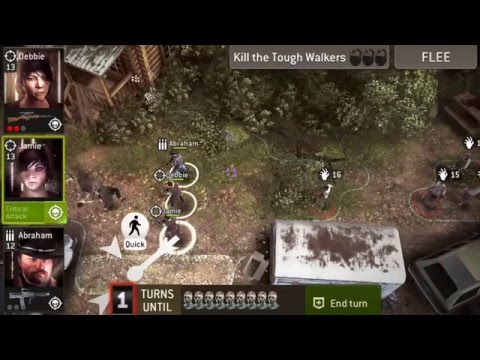 Also, forum bug. It does not respect the &t value on the end of youtube links when it embeds the video.