6.000 stars for Capi

capibara
Member
Posts: 6,400
After the first two infamious entries to celebrate the
4000
and
5000
stars...
...I decided to celebrate the 6.000 stars milestone with a video of some "Capis lovers" expecially dedicated to my fans...
It's not really my mood but...the lyrics are a must...
And please don't miss the best WTF moment at minute 0.59 with the cameo of a capybara dog-a-like photobomb
"Estoy lista...."...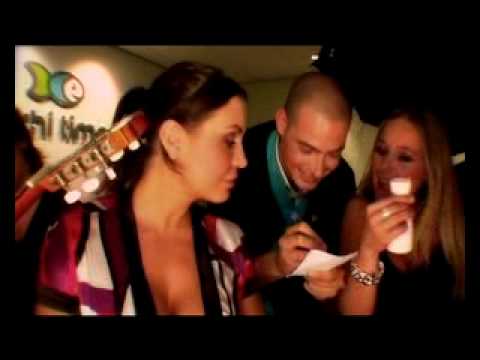 "Always be yourself unless you can be a capybara. Then always be a capybara".
--> Do you need a guild? ...send me a
Private Message
. My
Recruiting den
and my "
Art Objects
" in the Next Games Collection.