Memorial Tribute to some of the slain survivors in No Man's Land~~~

Terminates
Content Creator
Posts: 942
Thanks to all the people that got involved with this tribute!!! I didn't know how to incorporate the ones that have a completely empty Memorial lol
Thank you...
@TheLostOnes
@Boruto
@Eryk
@SlickRick
@johnnydives
@OneLessTitan
@TheLostSlayer
@WeekOne
@kryptonix
@EmperorJeff
@Decus
There might be some I missed, but its mostly because I didn't know your Guild name.
@jester
for some reason, your picture did not open up for me
I am sorry!
Memorial video for the lost survivors: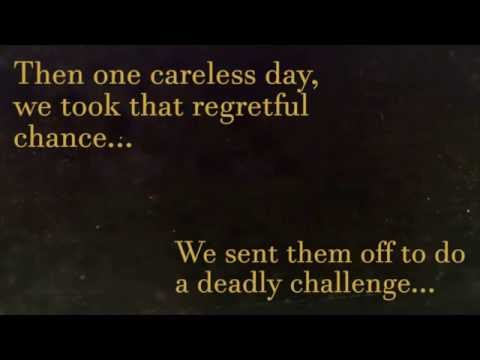 Need some visual stimulation?
Click HERE to view my Youtube channel. Watch for quick updates and early announcements regarding our beloved TWD NML game.
Join the EH family and party with me!